ABOUT US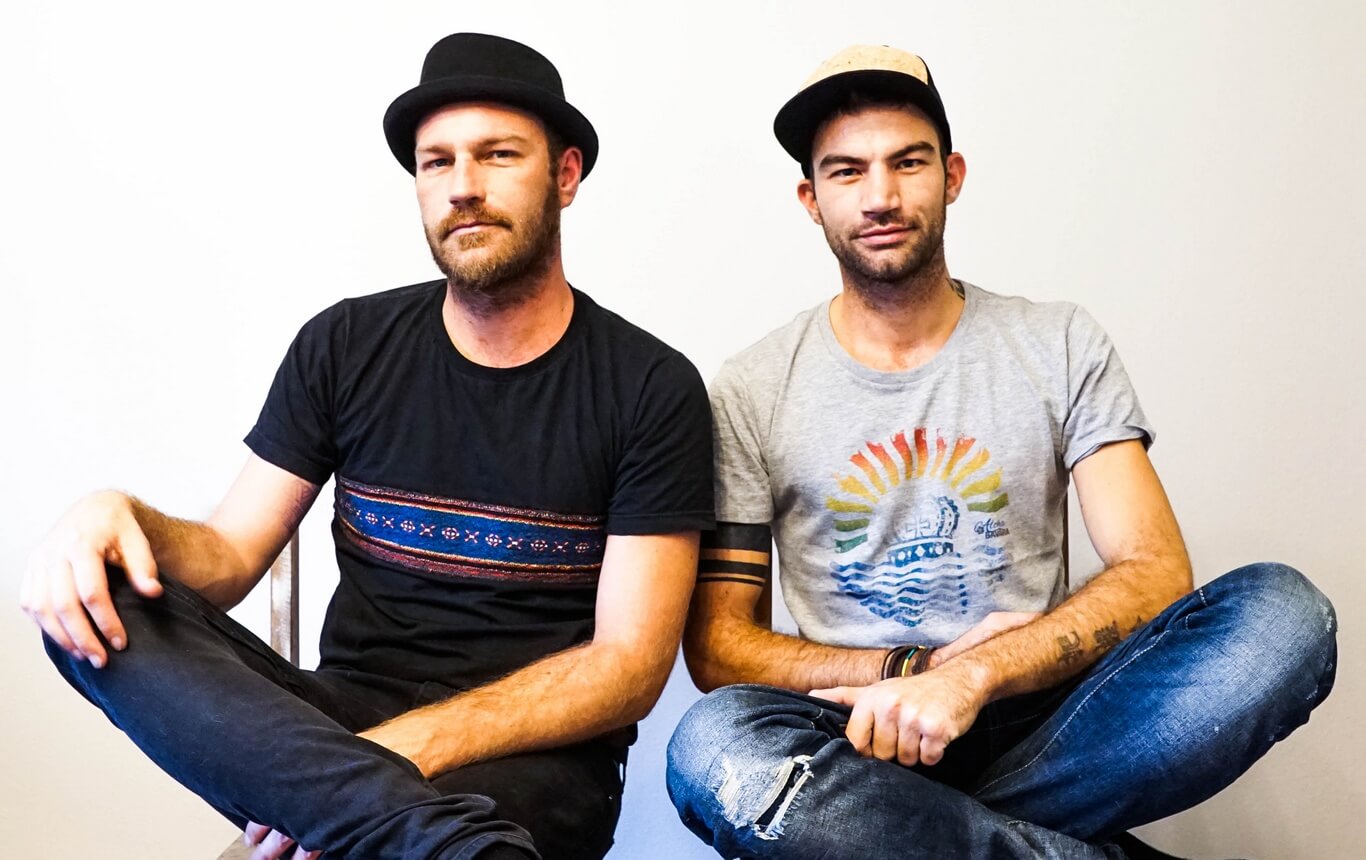 The WOODEN SHADE® brand was launched in 2014 by the brothers Christian and Stefan Mauracher, who come from the Tyrolean lowlands. According to their own information, the idea of ​​founding a company came on a journey across Italy. Of particular note were the plastic garbage-strewn beaches in the south. To date, the phrase "SAY NO TO PLASTIC" is the main advertising slogan of the company. At the southernmost point of Italy, they noticed that more and more bamboo wood was washed ashore.Christian Mauracher later explained that they were traveling home with a vision in their heads and a camping bus loaded with bamboo poles.
Once home, they studied the characteristics of the bamboo plant. Intensive research has shown that bamboo wood is more flexible, harder and lighter than any other natural raw material. It was immediately clear to you what extraordinary qualities this special wood has. Even more impressive was the information regarding sustainability. No other plant grows faster and produces more biomass and oxygen. Bamboo is considered the most innovative raw material of the 21st century. When the first glasses were finished, it was easy to see what a great and unusual product was made. You had to show it to the world !! In the following months many new eyewear designs as well as watches and other sustainable products were created.
To specialize in bamboo sunglasses and wristwatches was obvious, says Stefan Mauracher. "We could have specialized in bamboo vacuum cleaners as well, but somehow we would never have been completely behind it."
With already more than 190 model variations, the Tyrolean company WOODEN SHADE® is one of the largest suppliers of bamboo and wooden eyewear.